SAP successfactors implementation services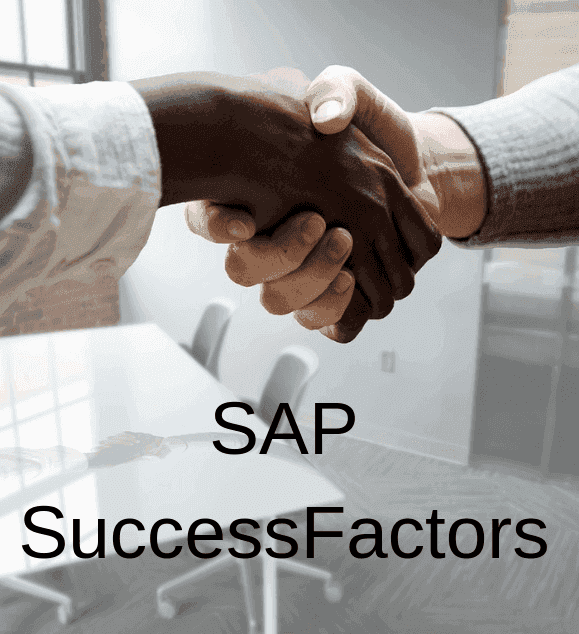 SAP SuccessFactors For HR solutions and HCM Software
Nowadays the most effective companies are targeting the energy of setting up and connecting their folks to unleash the whole talents of a gifted staff. With an intent to optimize your key HCM and talent tactics Dynamo info technologies present intuitive science and verified methodology offering SAP SuccessFactors consulting services, this ensures which you might easily construct upon reward infrastructure and meet evolving wishes with SAP SAP Cloud Solutions for SuccessFactors HCM Suite.
In present days the business is continuously changing the environment demands and having the greater agility than ever and the capacity to quickly develop the new process strategy as situations evolve. But, it's also difficult to be able to execute those plans and strategies fastly and effectively. A Harvard Business Review study revealed that almost 45% of the company's strategy is exploded due to poor execution. It's no wonder that a Conference Board survey of 180 CEOs showed that execution related issues were among the top 3 concerns. Mainly people in the companies execute their strategies, So companies implement a good plan for business needs with a perfect solution to optimize their workforce for today and prepare it for tomorrow.SAP SuccessFactors HCM Suite is that solution. SAP SuccessFactors develops and executive insight and selecting, ensuring you have the right people with the right skills doing the right work.
SAP SuccessFactors implementation services, an industry leader in HCM Cloud options, helps HR departments pressure firms with solutions that are complete and sufficient to begin anyplace — from optimizing your workforce at present to make it ready for the future purposes
Dynamo info tech has built a great partnership with SAP SuccessFactors and has created a best-quality group of licensed consultants, enabling us to furnish the contemporary and most effective options and services to our purchasers utilizing SAP HR Cloud options
SAP SuccessFactors have an established base of more than 3,700 clients with 21 million customers in 178countries worldwide, and replacement rates above 96 percent.
End-to-end recruiting solution that helps you attract, engage and select better candidates and then estimate the results.
Makes onboarding a strategic process that improves job satisfaction, time to productivity and first year retention.
Drives calibrated compensation decisions.
Next generation, user friendly core HR system
Workforce Analytics & Reporting
Provide powerful combination of talent and business data that generates easy to understand and consume information.
Predict and plan for staffing changes and assure the readiness of employee talent at all stages.
Content-as-a-Service (CaaS) learning management solution (LMS) that removes the requirement to organize the infrastructure, bandwidth & delivery, management, security and updates for all of your e-learning programs.
Enables principle and managers to communicate methodology and creating meaningful individual goals across the organization, focus employees on what matters, and monitor goal progress in real-time industry.
Predictable Costs, Lower TCO
No huge upfront prices, no upgrade or 3rd party license expenses, no preservation charges. Pay a single annual per-user subscription.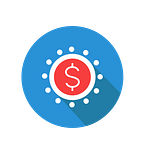 Success Factors are very tough for implementations range from 5 weeks for the basic platform to 7 months for Core HR.
SuccessFactors mainly includes current agreements requirements for more than 70 countries globally.
As an SAP corporation, SuccessFactors integrates with your entire SAP applications so which you can get probably the most from your information from your complete organization.
SAP SuccessFactors Implementation Services
Our licensed cloud consultants realise that implementation goes past process configurations. We'll outline a transparent transformation roadmap, build a system on an exceptional foundation, and support you install.
SAP SuccessFactors Optimization
We perform a complete determine on the effectiveness of your present deployment and finish-person adoption. We advise and put into effect solutions to maximize your investments.
SAP SuccessFactors Integration Solutions
We offer a complete set of integration offerings to support you switch knowledge between SAP SuccessFactors and SAP HCM or your current time, payroll, and benefit systems using Dell Boomi, SAP HCI, or net offerings.