SAP Business Objects BI platform governing your data, the entire company shares a single version of the truth. Consider the full universe of Business Objects BI Solutions either on premise, in the cloud, or as a hybrid approach:
SAP Business Objects 4.2
SAP business objects will give your market leading analytics solution that organizations have long relied on to provide a comprehensive, integrated platform that helps unlock the real value in their data for smarter decision making, to stretch their competitive advantage, and to drive business transformation.
Cloud for BusinessObjects
SAP BusinessObjects Cloud allows instant insight to action on data from all sources, enabling decision making such that everyone can discover, visualize, plan and predict, all in one unified, cloud-based product that eliminates point solutions.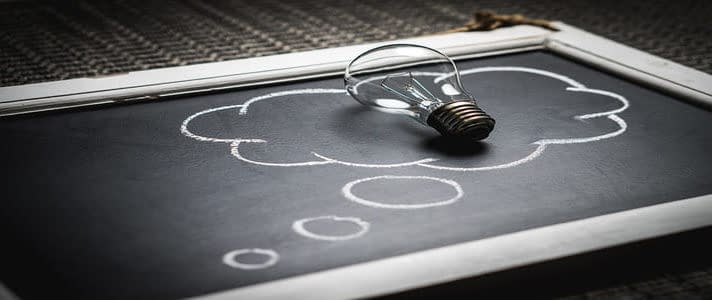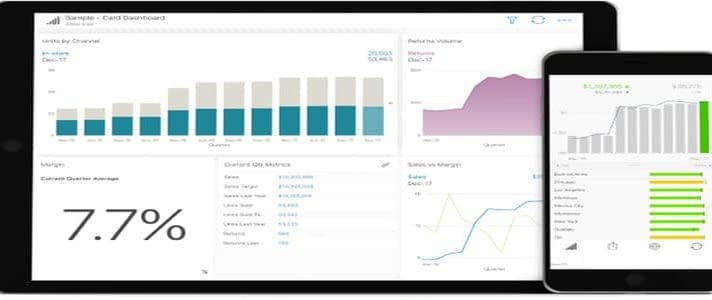 BusinessObjects Roambi
A key component of SAP BusinessObjects Cloud, Roambi, delivers amazing visualizations instantly on any mobile device so business users can intuitively understand and explore data and share information across the enterprise.
HANA Edge Edition
A bundled solution delivering SAP HANA Predictive Analysis Libraries, SAP HANA, dynamic tiering, and robust data integration to small and midsize enterprises.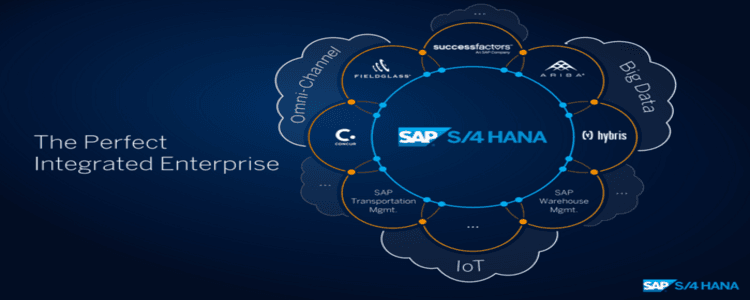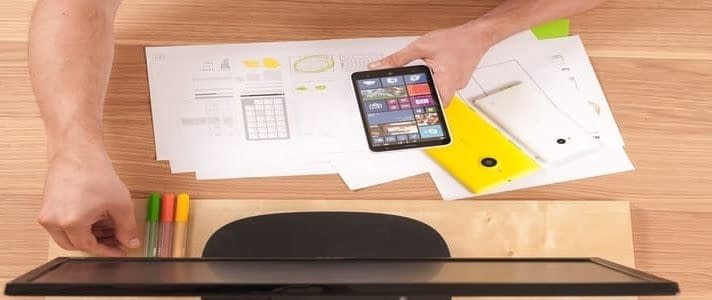 Lumira
A game-changing UI that allows anyone in your organization to visualize and better understand data. Business users can get up to speed quickly and analyze large volumes of data, whether it's in spreadsheets or databases, to find insights that captivate audiences and inspire action in real time.
Partner with DYNAMO
SAP business objects Analytics have been a fundamental part of DYNAMO's offerings since its inception. DYNAMO has a dedicated Analytics practice, delivering analytics architectures that will both support existing reporting needs and provide a scalable analytics foundation for future needs.
Our full lifecycle capabilities include the following features: Our proprietary approach gets to the root business drivers of business intelligence to craft an analytics solution and architecture which fully supports your actual business needs.
Our analytics solutions are flexible, upwardly scalable and provide the highest level of performance.
We understand the pitfalls, risks and challenges of BI projects, and our approach and methodology are built to ensure your success.
Contact DYNAMO today to see how our expertise can improve your competitive advantage.
DYNAMO's BI expertise can leverage the value of business critical analytic information, KPIs, forecasting and dashboard reporting capabilities across the entire value chain – from strategy definition to program execution to ongoing operations.
Drive powerful business transformation across your enterprise with SAP analytics solutions
Deliver better data, faster, to more business users with analytics aligned with your industry best practices
Deploy best-of-breed analytics tailored to your industry and LOB in a single solution
Enable better decisions at critical moments of engagement through self-service access to analytics